Affordable rent project management
We promote and manage economically sustainable housing stock intended for the rental of protected or affordable housing.
We collaborate with the public administration in the expansion of the affordable rental stock, which can be materialised through different models:
joint venture, concession, surface rights or others; and we manage the rental stock built according to social, economic and environmental sustainability criteria.
Analysis and accompaniment in the initial processes:
Land identification:
Identification of publicly or privately owned land that can be used for affordable rent.
Project analysis:
Analysis of land viability from the urban planning framework, the real estate (supply and demand) and economic market.
Legal framework:
Definition of the legal framework of the project.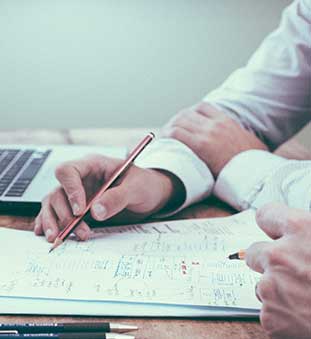 Contacts with institutional investors interested in long-term investment. Management of bank financing (traditional banking or public banks such as the EIB, ICO [Instituto de Crédito Oficial] and others).
Management, support or collaboration in the implementation of new affordable rental developments.
Affordable rental stock management
Management and administration service of the Affordable Rentals housing stock: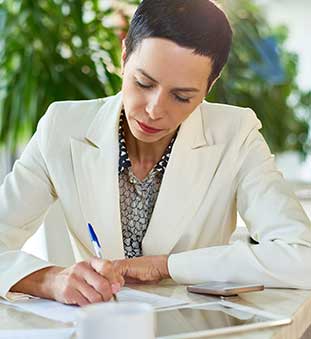 Formalisation of contracts:
Contracts shall be formalised in accordance with the legislation in force and, as appropriate, with annexes corresponding to social accompaniment, which provide for programs for the socio-economic improvement of tenants.
See more
Collection management:
Proactive collection management in case of non-payment and search for socially responsible solutions in accordance with the guidelines of the property.
Contract renewals:
Specific management of the renewal or non-renewal of rental contracts prior to their expiry.
Home improvement and maintenance:
Including the adaptation of the house to habitable conditions prior to any contract, maintenance programming and response to any incident.