About us
·
Sogeviso was set up in 2015 by Banco Sabadell, formed by a group of professionals from the public and real estate and mediation sectors, giving professional status to the management of its portfolio of rental properties, property ownership and the conflict arising from the economic crisis and its consequences, in particular the situations of overindebtedness due to loss of income by its mortgage debtors.
We professionally manage all aspects of the social problems of housing: public or affordable rental contracts, recovery of property ownership, mediation and conflict management, and programs for accompanying and reintegrating families into the workforce.
On the other hand, we work in collaboration with other companies and public entities, private companies or third sector organisations in the creation of affordable rental housing stock, which will be managed in a socially responsible and economically sustainable way.
Sogeviso provides its services throughout the Spanish territory with special emphasis on the Autonomous Communities of Catalonia, Madrid, Murcia and Valencia.
We provide services in almost 2,000 municipalities (more than 20% of the total) representing more than 80% of the Spanish population.
See more
Territorial scope of activity
·
Board of Directors
Xavier Aspachs Alegre
Chairman.
---
Daniel José Cordeiro Rodrigues
Board Member.
Enrique Badía Ejarque
Board Member.
Miquel Montes Güell
Board Member.
Eduard Oliveres Padrós
Non-Director Secretary.
---
Management Team
Alicia Martín Huerta
Director of Innovation and Projects.
Antoni Sorolla Edo
Director of Institutional Relations.
Gemma Feliu Lucas
Director of Social Impact and Mediation.
Victoria Nieto Martínez
Rental Manager.
Marta Arderiu Ibars
Director of People and Organisation.
Roger Banqué Vilaseca
Planning and Controlling Manager.
---
In total we are a team of more than 50 professionals located in Alicante, Barcelona, Madrid and Murcia.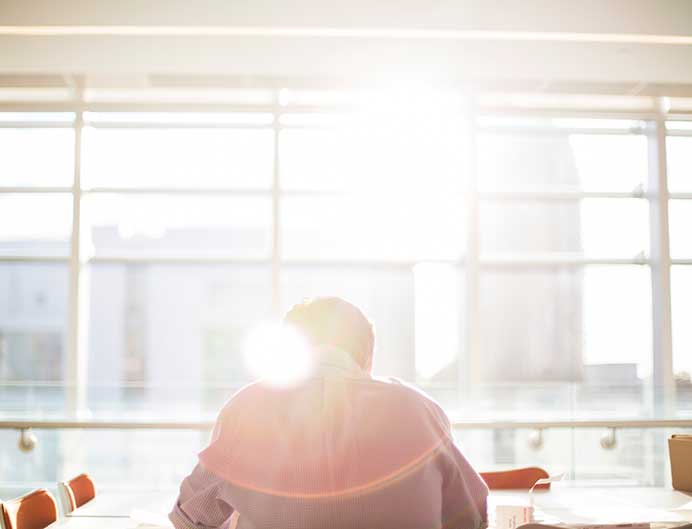 Our work is based on our own experience and on the knowledge of proven European models, adjusting the responsibility of property in terms of public housing.
We use European best practices in managing public and affordable housing.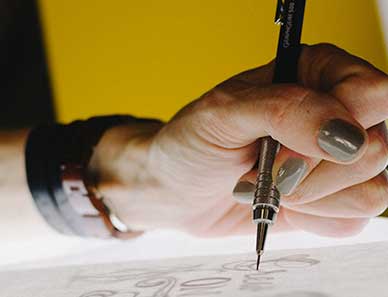 We look for new ways of working, giving professional status to the management of rental stock, adapting it to the profile of the tenant, which allows for a more appropriate performance in particular situations and given the different environment.
We innovate in the management processes and in the ways we interact with families, helping them improve their socio-economic situation. We work towards developing big-data methodology for the qualification of management and risk aspects of real estate portfolios.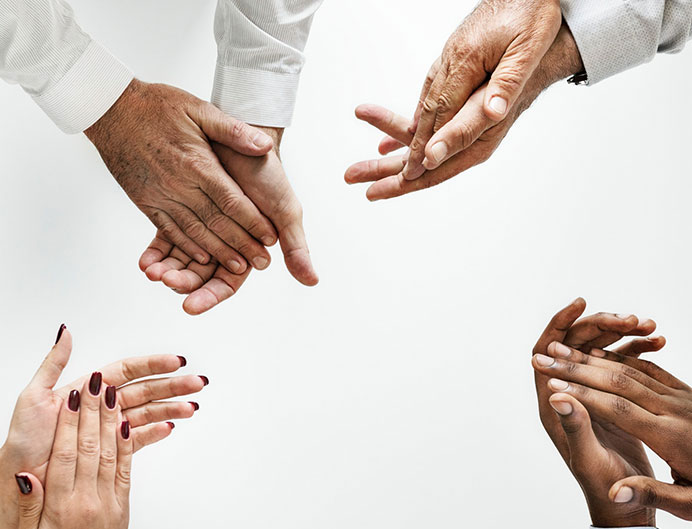 We work to improve the rental capacity of public sector tenants, through various social and educational activities or labour insertion activities (Social Contract and Labour Insertion Program), facilitating their access to public aid for renting and social activities. In any case, providing them with the tools to avoid situations of vulnerability or the arrival of such a situation, empowering them to overcome it.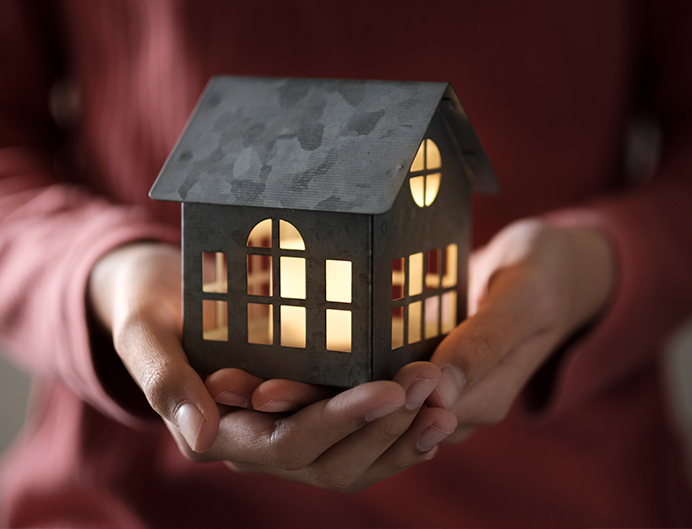 We are proactive and diligent in our collaboration with public administrations and social entities and organisations, in order to manage different situations or conflicts.
We maintain close communication links with the public administration, especially with the departments responsible for Housing and Social Services, in order to exchange information and work together in cases of vulnerable families related to our stock, seeking a framework of stable and flexible relationships.
At the same time, within the framework of the aspiration to be a company with high social responsibility and integrated in its social environment, Sogeviso maintains stable and flexible relationships with different types of associations in the social field linked to housing and the social and working environment.
At Sogeviso we provide our services to property owners/tenants, both Private and Public or mixed, adapting ourselves with flexibility, professionalism and rigour to their different needs, but always in a socially responsible way.
See more
Modelo de negocio
·
La actividad de Sogeviso se fundamenta en los valores de la innovación y la responsabilidad, permitiendo
rentabilizar los activos improductivos.
Innovador
Incorporación del contrato social (inserción laboral).
Involucrando a instituciones públicas y proveedores.
Mayor grado de especialización en la gestión.
Operaciones apalancadas en sistemas tecnológicos.
Responsable
Gestionando el conflicto para proteger la reputación del cliente ante entidades sociales y Administraciones Públicas.

La colaboración con otros actores se traduce en la formalización de convenios con empresas, instituciones públicas y otras entidades sociales que se adhieren al Programa JoBS.
Los convenios están asociados a aspectos de formación, prácticas laborales, bolsa de trabajo y puestos de trabajo que participan de la acción social del programa JoBS.
Las empresas prioritarias son aquellas que son intensivas en mano de obra, que tienen requerimientos de calificación media/baja, y que pertenecen a sectores retail, distribución, hostelería, turismo y demás servicios.
---
Tales actuaciones nos permiten afirmar que no hemos realizado lanzamientos forzosos de su vivienda habitual a clientes del Banco en riesgo de exclusión social. El Banco Sabadell está adherido al Código de Buenas Prácticas, aportando 400 viviendas al Fondo Social de la Vivienda y aplicando las normas que han elaborado distintas Comunidades Autónomas en materia de vivienda . Disponemos de acuerdos de colaboración con distintas Fundaciones y ONG para ayudar a familias en riesgo de exclusión social y colectivos desfavorecidos.
Sogeviso in figures
·
What have we achieved? (October 2020 data accumulated since 2016)